Aside from being the land of K-Pop idols and Kdramas, South Korea has been known not only because of those but also because of its beauty. One of the islands that tourists are visiting in South Korea is the Jeju Island, the largest island off the coast of the Korean Peninsula. The island is also known for its captive beauty. The island has places that we can say they came right out of a postcard. Want to know why Jeju Island attractions are worthy of a visit? Continue reading our Jeju Island travel guide to know which spots are perfect for your Instagram feed!
THE LONELY TREE AND ST. ISIDORE FARM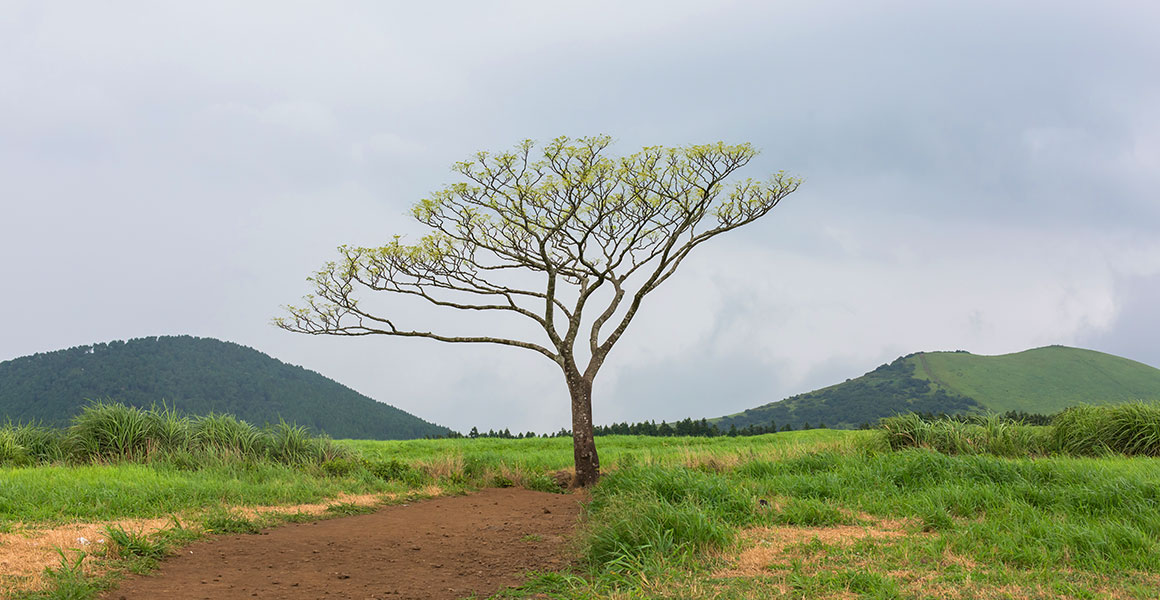 Photo from visitjeju
The lonely tree is literally a lone tree that is surrounded by vast grass. Due to its popularity, many photographers from all over the world travel to Jeju Island just to see this tree and take a picture of it. Even when the seasons change and the leaves fall down, its beauty still remains.
Location: Guemak-ri san 30-8, Hallim-eup, Jeju City
Photo from jejutourism
One of the places to visit in Jeju Island is St. Isidore Dairy farm. The said farm has a café that sells milk produced products from the farm itself. The café is also near to The Ctesiphone, a very famous farmhouse. Many newlyweds have their photoshoot at the said farmhouse.
Location: Geumakdong-gil 38, Hallim-eup, Jeju City
SWISS VILLAGE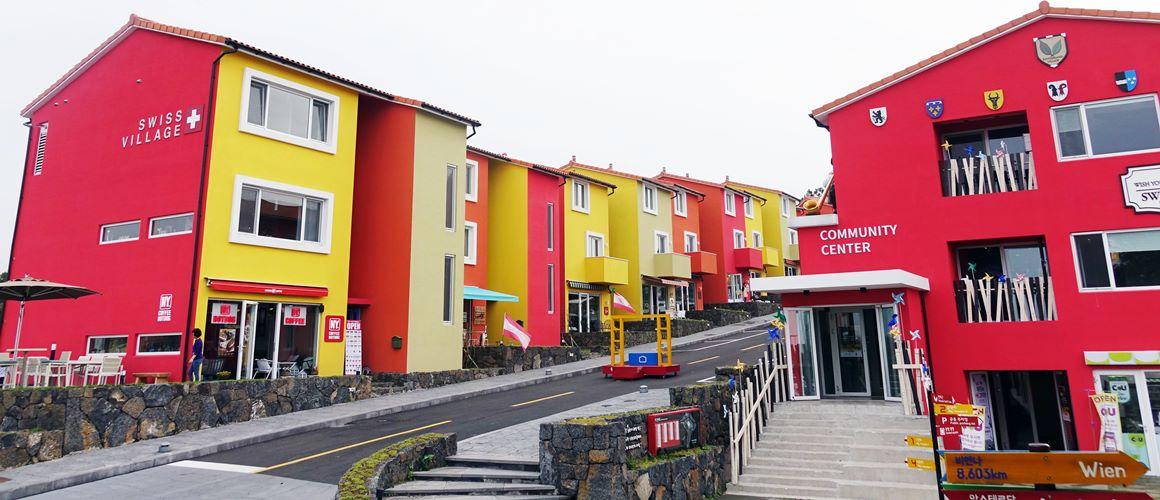 Photo from visitjeju
For a bright and colourful feed, Swiss Village is the perfect spot for it. This place should be really included in your Jeju Island itinerary because of its brightly painted buildings accompanied by a quiet atmosphere. The second floor of the houses is for residential while the first floors are for commercial spaces like boutiques and coffee shops. Another thing is that the view of the northern coastline that can be seen from the village is a perfect picture to be included on your Instagram feed. Truly one of the Jeju Island attractions you must definitely go to!
Photo from visitjeju
Location: 101-dong 566-27 Hamwa-ro, Jocheon-eup, Jeju-si
GIMNYEONG MURAL ART VILLAGE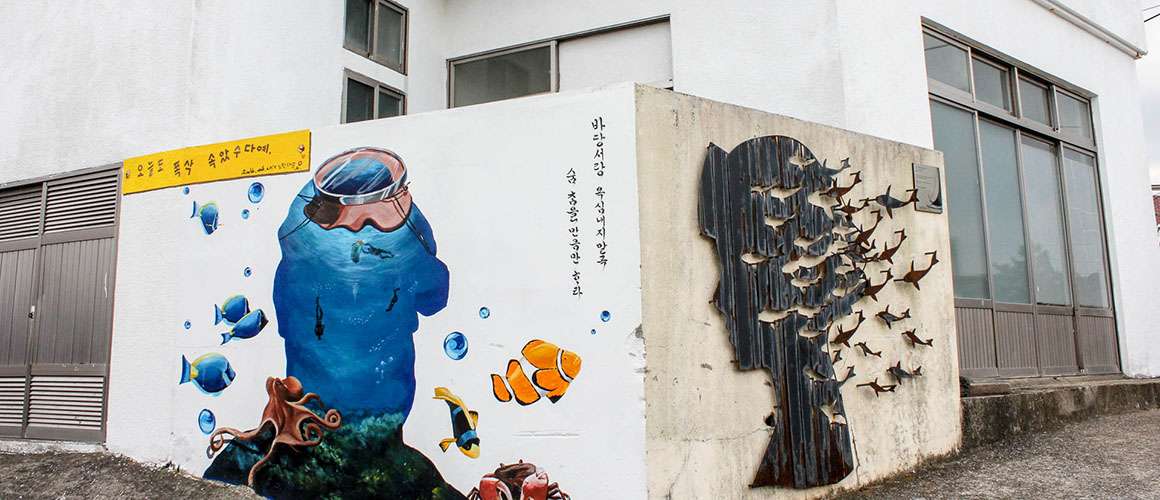 Photo from visitjeju
Gimneyong is a village located at the eastern part of Jeju Island. The village has more than thirty wall paintings or murals. These paintings can be a perfect post to be added on your Instagram feed or a perfect background for your OOTD shot. Aside from the murals, there are also beautiful beaches in Gimnyeong and wind turbines that you need to visit for your Jeju Island trip!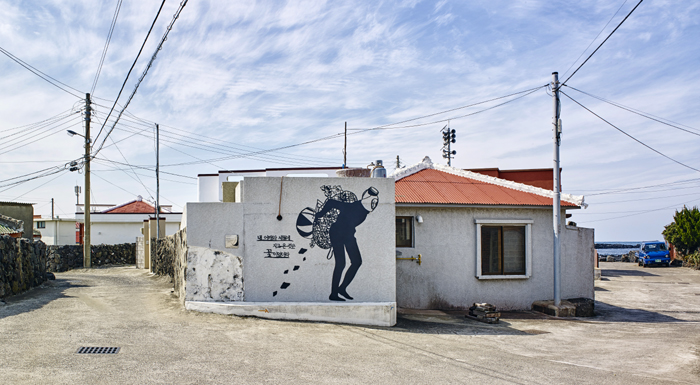 Photo from Korea.net
 Location: Gimnyeonghang 3gil 18-16, Gujwa-eup, Jeju City
MANJANGGUL LAVA CAVE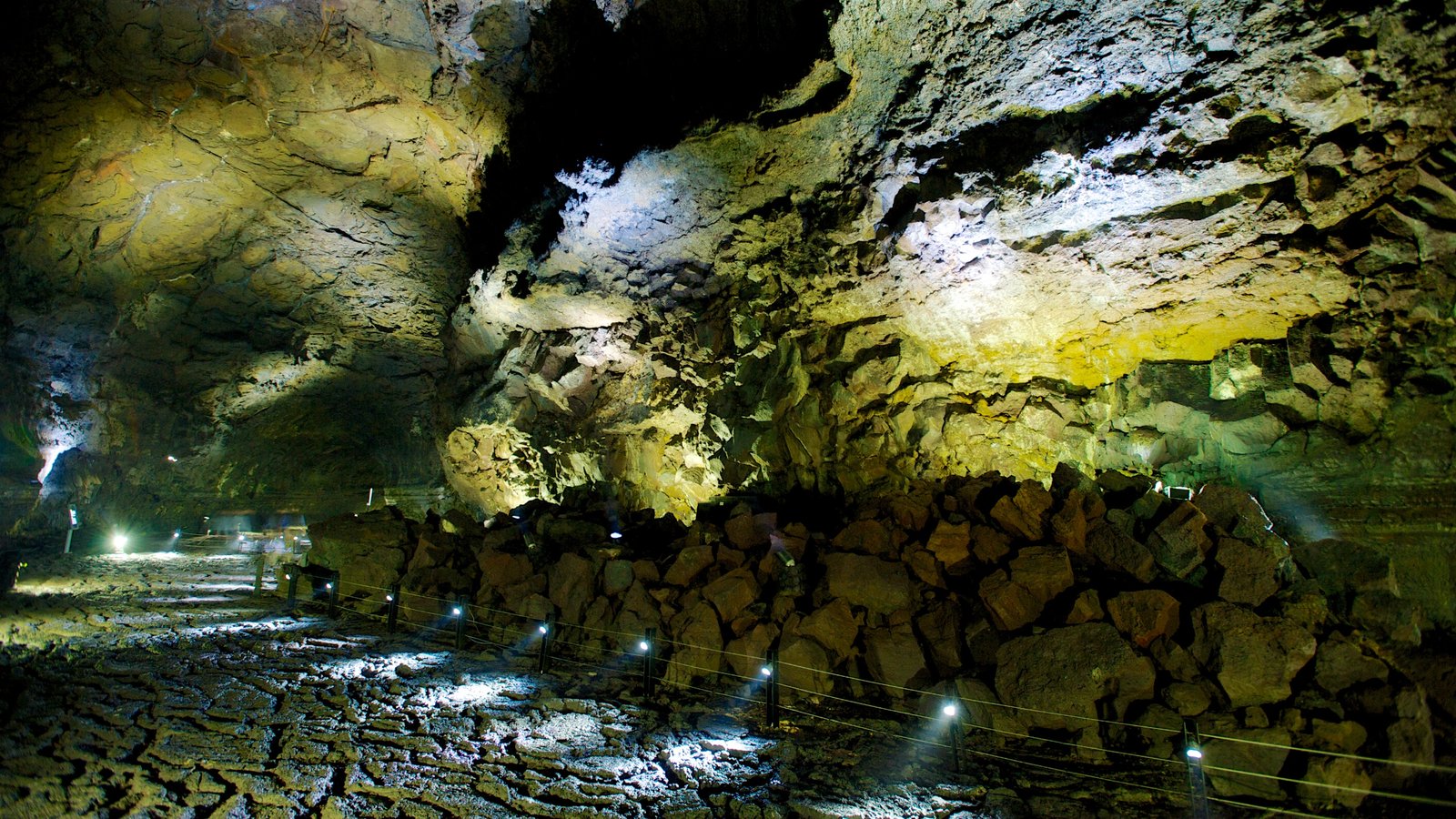 Photo from expedia
Aside from picturesque views of the island on the outside, one of the things to do in Jeju Island is to visit the indoor of this cave. This UNESCO World Heritage is one of the finest tunnels formed by lava in the whole world. The Manjanggul Lava cave has different structures that can be seen inside. It has a temperature of 11-21℃ inside. One of the features of this tunnel is the 'Stone Turtle' which is formed by fallen rocks that were carried away by hot lava steam that resembles the shape of Jeju Island.
Photo from amusingplanet
Location: 182, Manjanggul–gil, Jeju-si, Jeju-do
BUCKWHEAT FIELD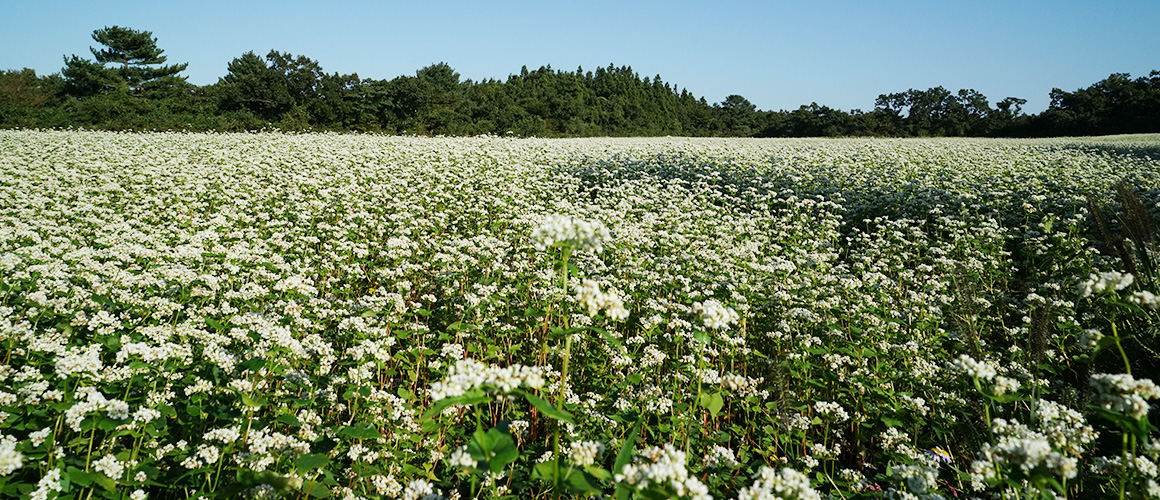 Photo from visitjeju
The list of Jeju Island destinations won't be complete without the Buckwheat Field. The flowers in the field make it a perfect spot for a photo opportunity. Upon entering, there are fences to lead you to the middle part where many flowers are found. And when you reach the end part, you will find a swinging bench that can be a great location too for pictures.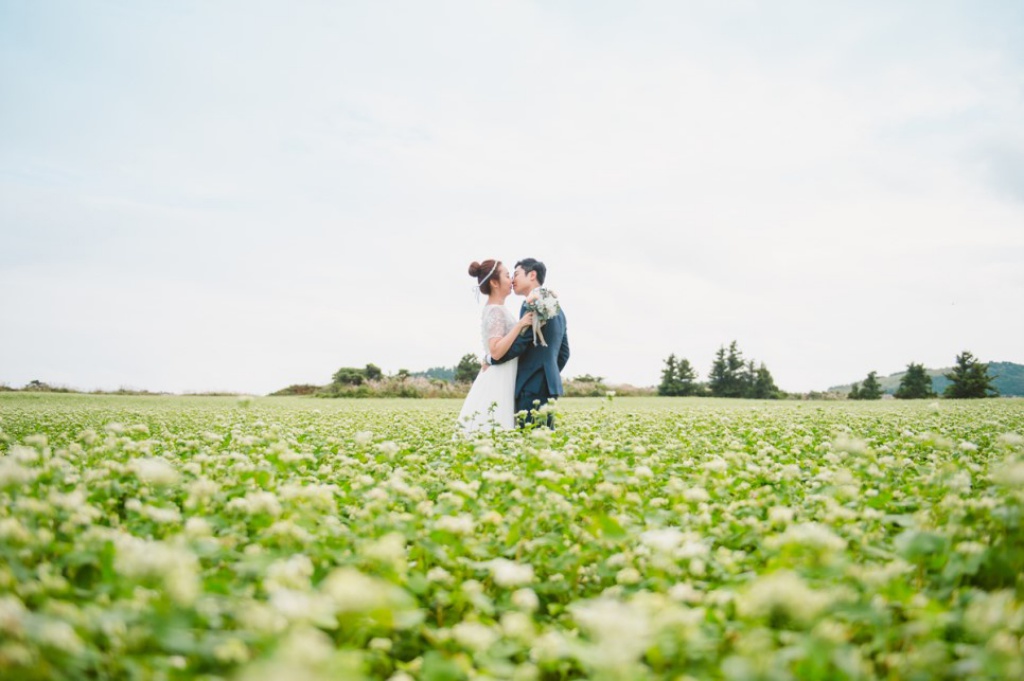 Photo from onethreefour
 Location: San 76 Ora 2-dong, Jeju City
For a perfect Jeju Island holiday, include these five Instagram worthy spots in your itinerary. Capture your memories in these famous spots on the island that your camera doesn't want to miss. Not only are these Jeju Island attractions aesthetically pleasing for your Instagram feed but also for you to appreciate more of the island's beauty. This could be the sole reason why many tourists really want to go to Jeju Island or if they went already, they find their way back. To know more about Jeju Island, take a time to read our other blogs about it!
Read more:
Jeju Travel Guide: How much budget do you need for your trip?
Jeju Shopping Guide: Must-visit shopping centres in Jeju
Jeju Travel Guide: Everything you need to know about South Korea's Hawaii
Jeju Island: Know why everyone's flying to this destination
You can also visit Jeju Tourism Organization for more information about the island.
Website: http://www.visitjeju.net/en/index.jto
Facebook: https://www.facebook.com/visitjeju.en/
Instagram: https://www.instagram.com/visitjeju.en/