Planning to take a quick trip to Singapore this year but afraid your plans may fall through? Holiday Inn Express Singapore Serangoon is now offering a 'Book Now Pay Later' promotion for travellers until 31 December 2020. The promotion offers 'unrivaled flexibility' when you book a stay with the IHG Hotel in Singapore.
When you avail of the hotel promo, you can enjoy free cancellation until 1 day before arrival. Additionally, 3 days advance booking is required for this Singapore hotel deal.
Book now until 31 December 2020 to enjoy the hotel promotion.
Holiday Inn Express Singapore Serangoon
Address: 270 Jln Besar, Singapore 209019
Contact Number: +65 6260 0500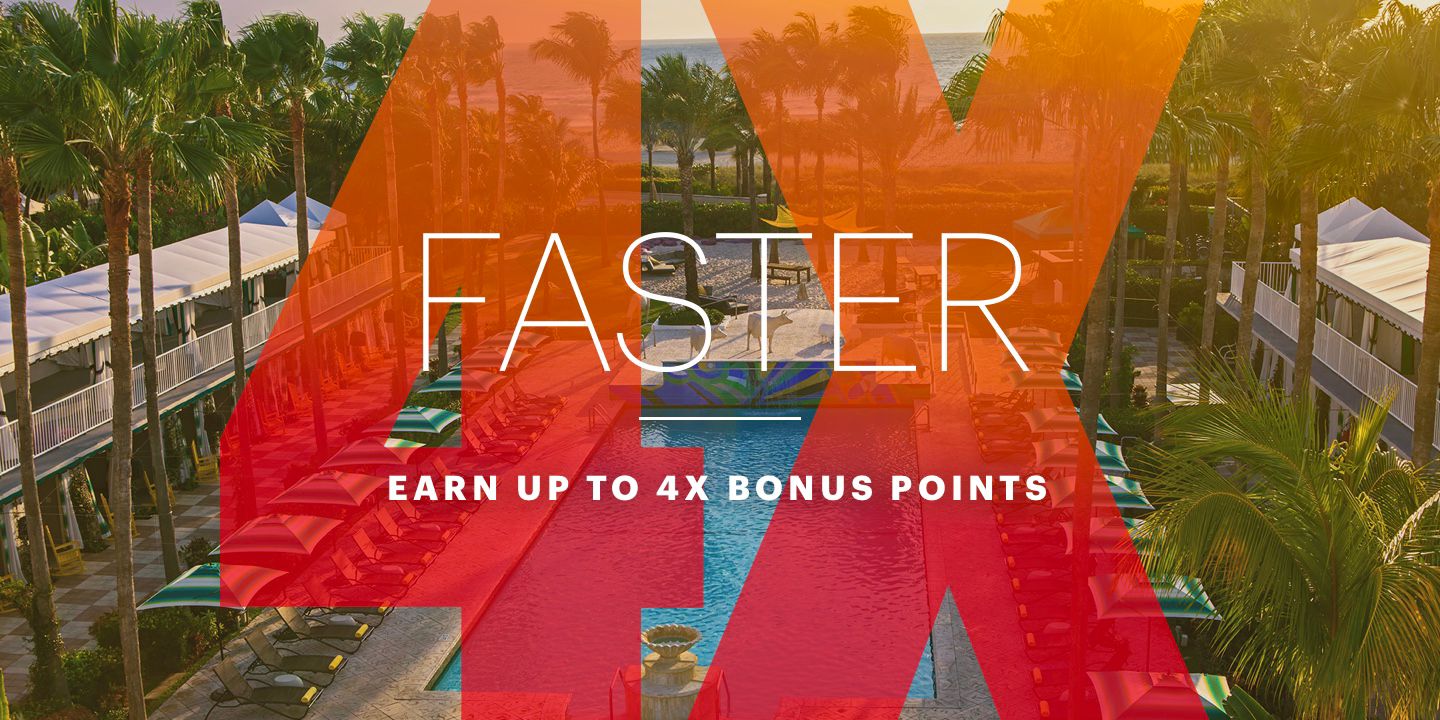 Earn up to 4x Bonus Points with your stay at any IHG Hotel
IHG Hotels & Resorts Group is also offering extra points to its IHG Rewards Club members until 8 September 2020. With every stay, you'll earn up to 4x more bonus points. What's more, you can 'stay and earn all the points now, take a big trip later' at any IHG hotel or resort around the world. All you have to do is register, book and stay by 8 September to start earning and multiplying your points.
Here's how:

Register now until 8 September to multiply your points! If you're not a member yet, join the IHG Rewards Club here.
Terms and conditions are:
You must be an IHG® Rewards Club member and must register your member number in advance of staying, to participate in the "4X Bonus Points 2020" promotion.
You must register for the promotion on or before September 8, 2020.
Promotion runs from June 12, 2020 through September 8, 2020
Each stay must be booked for at least 1 night under a Qualifying Rate, with total spend exceeding US$30.
1st and 2nd qualifying stay: You will be awarded 2x points, up to a maximum of 100,000 points for that stay.
3rd qualifying stay: You will be earning 3x points, up to a maximum of 100,000 points for that stay.
4th qualifying stay and for each stay beyond the 4th stay during the Promotion Period: You will be awarded 4x points, up to a maximum of 100,000 points for each stay.
The overall maximum number of bonus points that a member can earn through this Promotion is 400,000 for all stays.
The bonus points earned during the Promotion can be used towards Reward Nights, can be redeemed for merchandise, or for other redemption opportunities.
For full promotion details, visit the terms and conditions page.
About Travel141
Travel141 is more than just a site that promotes the best travel deals and promotions from Singapore, Malaysia, Thailand and Vietnam for travellers, but also an ultimate travel guide for tourists to find travel tips or inspiration while travelling and exploring the world. Travel141 is your virtual travel buddy, so Let's go travel!
Don't forget to subscribe to our Telegram at @T141Deals for the latest deals & promotions, travel guide and stories update too!
Digital 38  Technologies:  ATC,  Travel141,  AP365 and MCN

#IHG #HolidayInn #HolidayInnExpressSG #SGDeals #T141 #Travel141 
IH Digital,  IH Singapore and Digital 38 are members of the IH Digital group.